My Team
My team and I believe there is not a one-size-fits-all solution. Your plan should help you live the life you want today and grow with you for the life you envision tomorrow. We believe you should have a choice with your plan, and we look forward to partnering with you on your journey.
---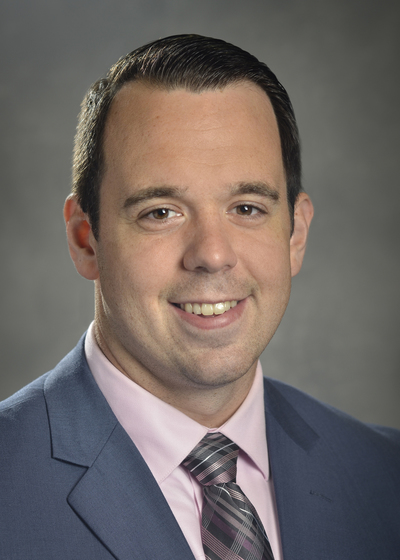 Travis R. Boothe, CFP®, CLU®, ChFC®, RICP®, AEP®
Associate Wealth Management Advisor
Office 630-353-2380

Investment Operations & Financial Planning
I am responsible for orchestrating the client experience for clients who choose to engage our Fee Based Planning and/or Wealth Management practices. You will often find me:
meeting with clients to review their current planning strategies
researching investment strategies to best support our clients in achieving their goals
assisting clients in the movement of investment funds, from completing new account paperwork, to closing and transferring funds from other accounts, to making tuition payments from their 529 plans
I joined the team in January of 2015, bringing 7 years of experience in financial services. I received my Bachelor's Degree from Illinois Wesleyan University. I am a Certified Financial Planner and have earned my Chartered Life Underwriter, Chartered Financial Consultant, Retirement Income Certified Professional, and Certified Long Term Care designations from the American College. I was awarded the NAIFA Quality Award in 2012 for my commitment to outstanding client service.
I live in Lemont, IL, with my wife and two sons. We enjoy traveling with our friends and family, spending time with our bulldog, and are active in our local church.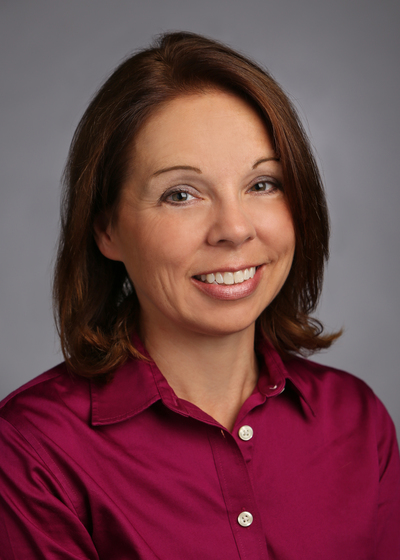 Sarah K Cunnar
Assistant
Office 630-723-5060

Insurance Operations & Office Operations
I am responsible for customer service management regarding current and new insurance policies. I am also the smiling face behind managing Micky's calendar. Much of my day is spent:
scheduling client meetings
providing clients with updates to their current insurance policies (payments needed, beneficiary changes, policy changes, etc)
providing clients with support during the application and underwriting experience
I joined the team in March 2015, after having worked at Northwestern Mutual since 2014. Prior to joining The Wright Team, I was fortunate to stay at home to raise my children for 16 years, where as a busy volunteer, I honed the organizational and customer service skills that are at the core of my position.  
I live in Batavia, IL, and have three grown children. We enjoy spending time with friends and family and always have some creative project in the works.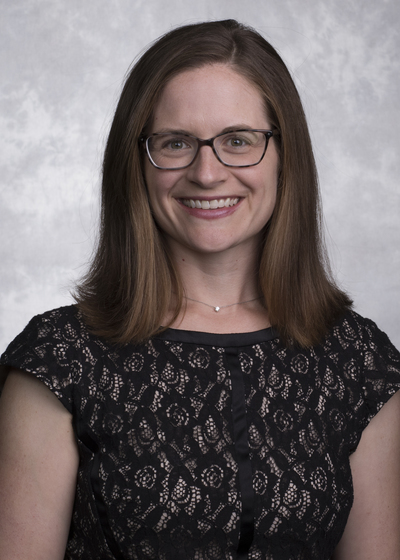 Abbey L Henderson
Associate Financial Representative
Mobile 515-290-7337

Marketing & Five-Star Client Experience
I manage our client relationships and services to ensure a five-star experience, starting from that first initial phone call or email. I also support Micky in his philanthropic ventures and community engagements. Some highlights of my day include: 
celebrating milestones in our clients' lives, from becoming a grandparent, to purchasing a dream home, to sending the first child off to college
coordinating experiences for our clients to enjoy fine dining, entertainment, and philanthropic opportunities such as Alex's Lemonade Stand
coordinating the sponsorship of the Saybrook Sharks Swim Invitational each summer
I joined Micky's team in August of 2010. I previously taught high school English for two years in Ames, IA, and managed a real estate office for three years in Naperville, IL. 
I currently live in Iowa with my husband and children. We enjoy riding bikes, traveling with our families and friends, and finding new parks to explore. I also enjoy playing the piano and used to teach piano lessons.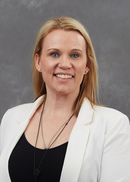 Courtney Madaychik
Work Flow Management & Database Integrity
I manage our growing database and its corresponding reporting functions. I also maintain the synchronization of activity between our team and our clients. You will often find me:
documenting all emails, phone calls, text messages, etc., to maintain an up-to-date communication record for every client
maintaining contact information for our clients' other advisor relationships, such as estate-planning attorneys and accountants
managing updates to clients' phone, email, address, etc 
I joined Micky's team in October of 2017. Prior to managing the constant activity that is a house of six, I worked as a Senior Demand Planner for Wilton Products. I also created my own property management company and managed four rental properties, ensuring positive experiences for my renters and vendors.
I live in Aurora, IL, with my husband and four children. We enjoy playing baseall, competing in board games, and watching movies together.